Transfer from / to airports and ports
National and international tours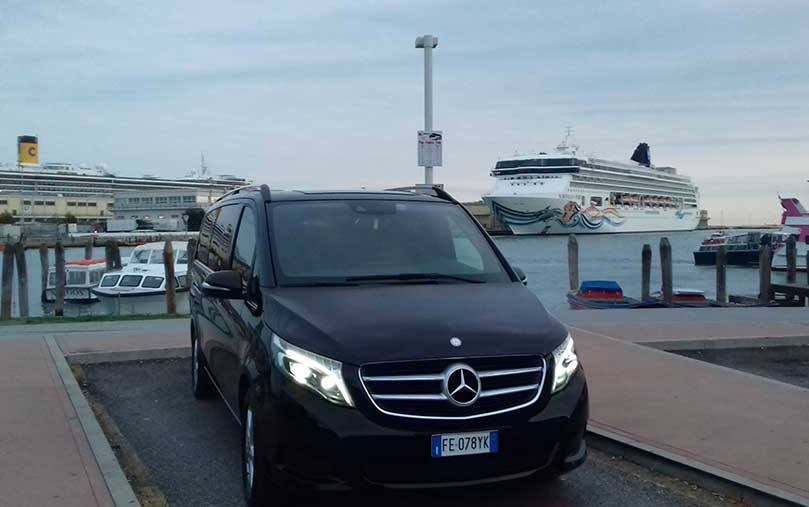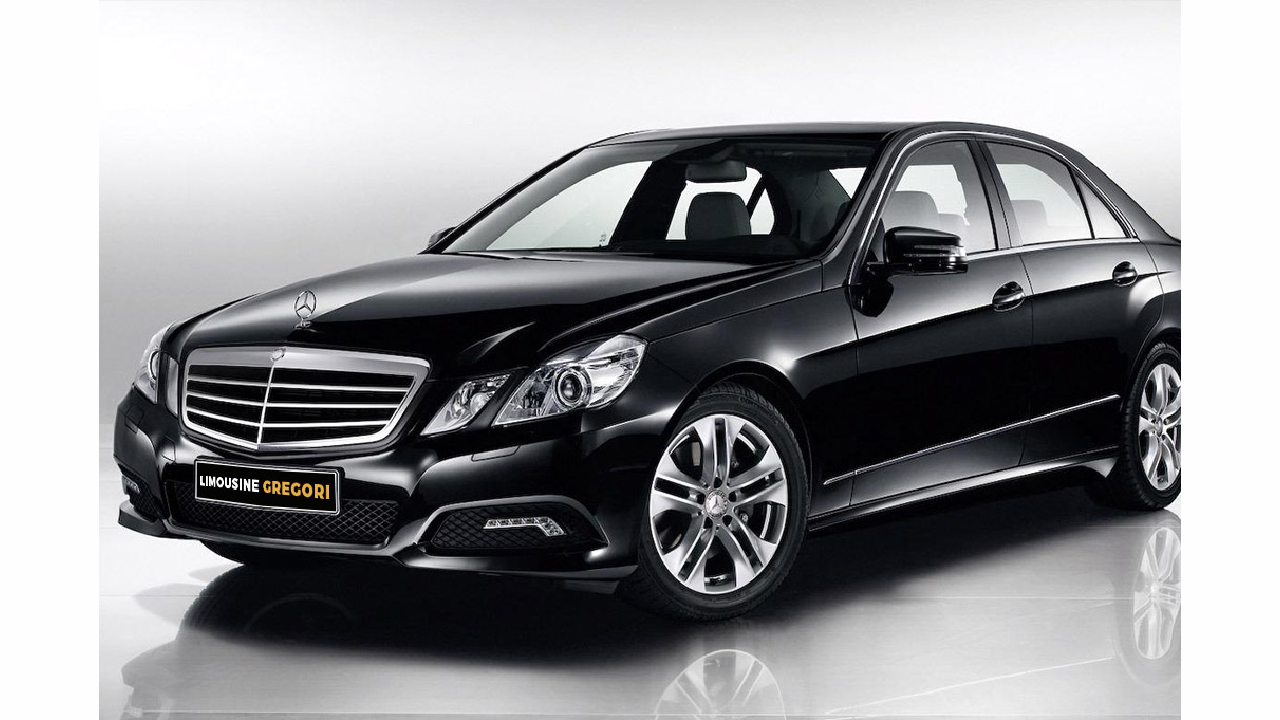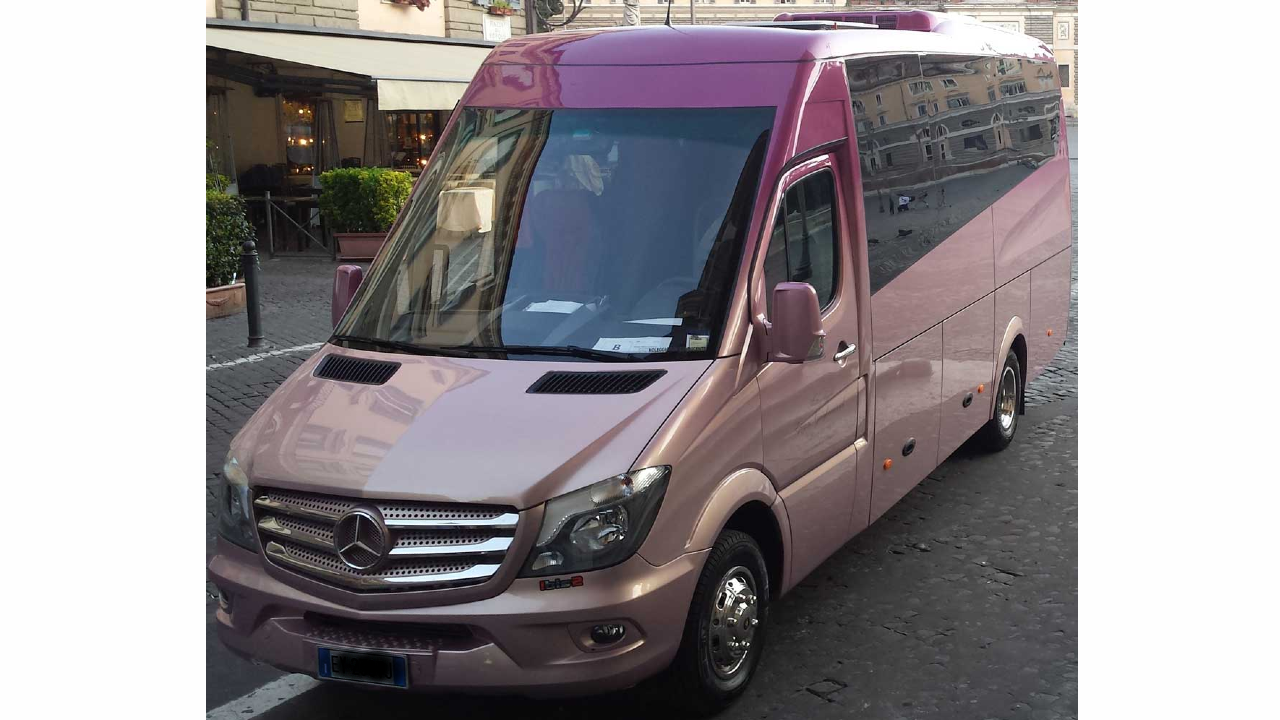 Our experience in limo and tour services started a long time ago.
We have always tried to satisfy all our customers by demonstrating our professionalism and experience as a limousine in Rome, Italy and Europe.
Do you need a transfer from / to the Rome airports?
Do you need a transfer from / to the port of Civitavecchia?
Maybe an excursion to discover the most beautiful Italian cities or a tour around Europe?
Come and visit us and feel free to ask for all the information you will need. We will be happy to answer and to organize a perfect service for a great holiday.
We manage both, individuals and small groups up to 20 pax.
Sincere thanks to all our customers who have decided to choose us and a warm welcome to new ones.
Limousine Gregori Gianfranco Srl
Contact Us
Address: Via Frazione di Nerola SNC 00017 Rome (Italy)
Tel: 0039 3391936753
WhatsApp: 00393391936753
E-mail: info[at]limousinegregori.net
Web: www.limousinegregori.net
About Us
Gregori Gianfranco Car Rental is a company N.C.C. (HIRE WITH DRIVER) authorized to provide sightseeing tours in the city and services of cars in Italy and Europe, according to the DDL 21 of 15 January 1992.